all the buttons above are interactive !! all credits to @iLVTSUKi on twitter !! click ☰ to chat w me !!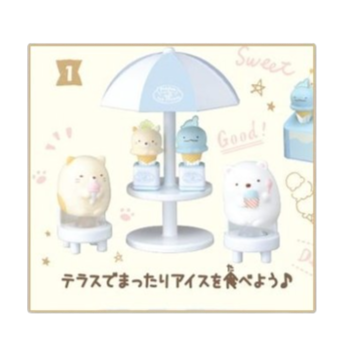 Nao-ki !
please call me nao, naoki, nini, ni. i'm 13, pisces, any pronouns, eng/fil, learning mandarin (soon), also knows hiragana writing but has very poor jp vocabulary lmao. よろしく !
★☆★☆★☆★☆★☆★☆★☆★★
BEFORE U INTERACT !
i'm sensitive, i'm a minor, not comfortable w nsfw jokes but some are fine, pretty awkward in dms, usually cannot tell if you're joking or not bc i'm a pretty shitheaded person lmao, not interested in edating (wtf), and i have a bad memory loool
---
DO NOT INTERACT !
if you're racist, homophobic, transphobic, you refuse to be educated, your jokes are offensive, you're competitive, toxic, acts weird, you talk shit about my interests, 2020 humor, jiafei humor or whatev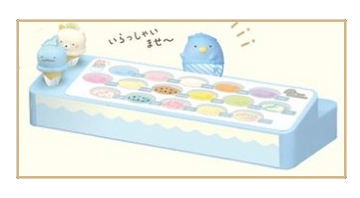 likes & dislikes
👍 music, bands, rhythm games, arcades, horror games, making carrds, watching stuff, playing w my friends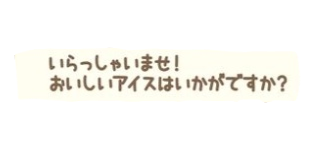 👎 people, toxic people, every insect that exist, cringe people, idk what else atp
★☆★☆★☆★☆★☆★☆★☆★★
animanga
vanitas no carte, lost in the clouds, chainsaw man, k-on, persona 5, banana fish, fruits basket, death note, neon genesis, sk8, beastars, another, wotakoi, blood c, studio ghibli movies, spy x family. watchlist; lain, jjba, black clover.still have tons but i forgot the names lmaoooooooooooooo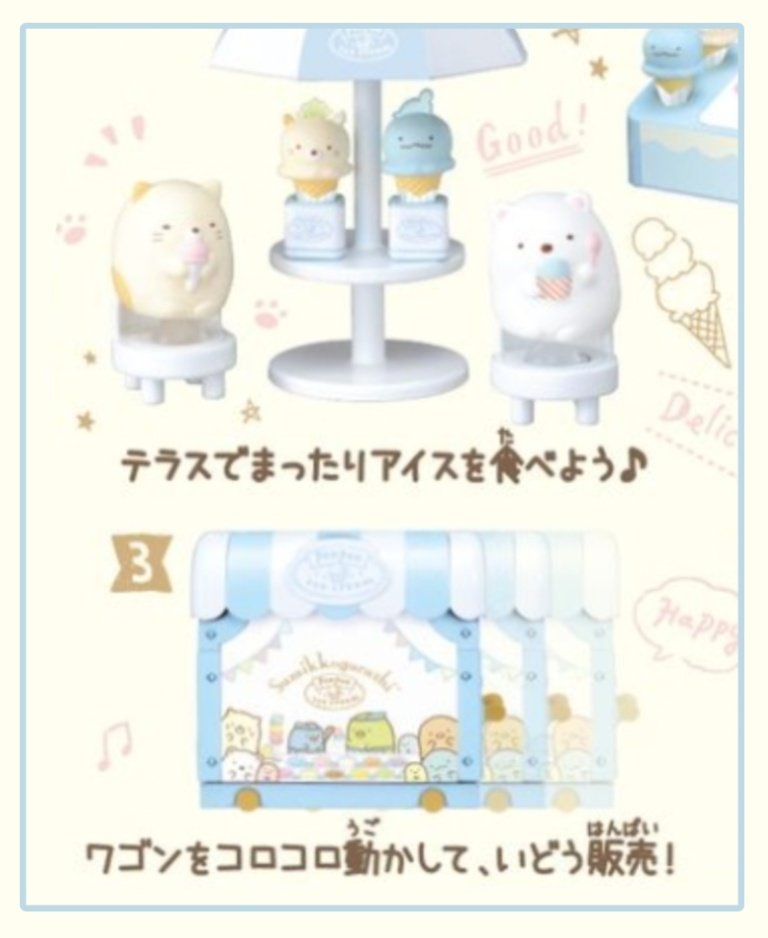 movies/series
stranger things, the umbrella academy, alice in borderland,
二度めの夏、二度と会えない君, forget me not, linda linda linda, the lovely bones, the mortal instruments, fear street, anne with an e, enola holmes, harry potter, warm bodies, maze runner, jumanji. i don't remember anything else but you could recommend me some.
please be nice in this chat box, thank you